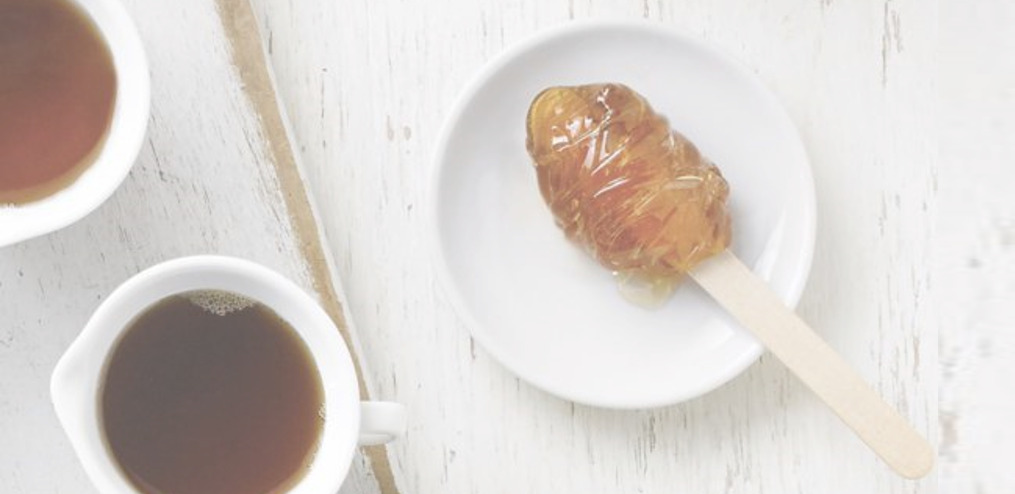 Celebrate the Quebec's spring tradition by making your own microwavable sugar on snow recipe! Use our pure maple syrup for the ultimate experience.
Ingredients
Instructions
1. Lightly grease an 8 cup bowl 1 cm from the top edge (this will prevent the syrup from over flowing).
2. Pour in 1 cup of maple syrup.
3. Cook for 7 minutes in the microwave. (Cooking time may vary between microwaves). Pour on packed clean snow.
4. Wait about 10 seconds, roll the taffy on a wood stick… and enjoy a real traditional maple syrup sugarshack treat!
* Should you have leftover maple taffy, stir the remaining mixture with a wooden spoon for 10 minutes and you willend up with pure maple butter.
Lisa's advice: The mixture is ready when drops of maple mixture form soft balls when dropped into a glass of cold water, or at 234°F ( 112°C) with a candy thermometer.