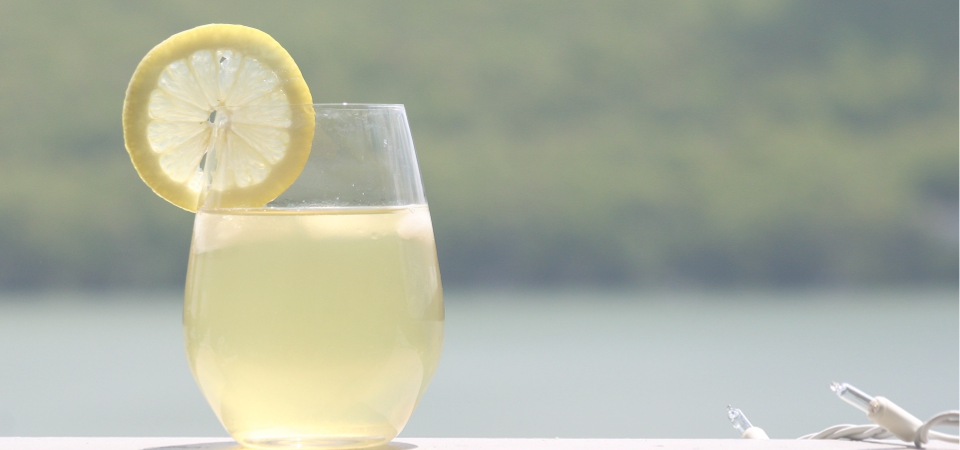 Give your body back the vitality it needs with this maple syrup lemon detox cure recipe. Drink as much as you want during your detox cure! A short one-week cure for your health.

Ideal for detoxifying the organism. This is a cure with a base of lemon juice and maple syrup that provides the body the possibility of recuperating itself, increase its defenses, free excess fat deposits, produce new antibodies, and conserve the general well being and the full capacity for efficiency.

All you can drink for a week and light meals.
Ingredients
1 cup (250 ml) of water
2 tablespoons (30 ml) of natural fresh lemon juice (about 1/2 lemon)
2 tablespoons (30 ml) of

pure maple syrup

a pinch of paprika or cayenne
Instructions
Mix well and it is ready to drink.
To finish the cure eat fruits and vegetables during the last two days and then return to a regular balanced diet.