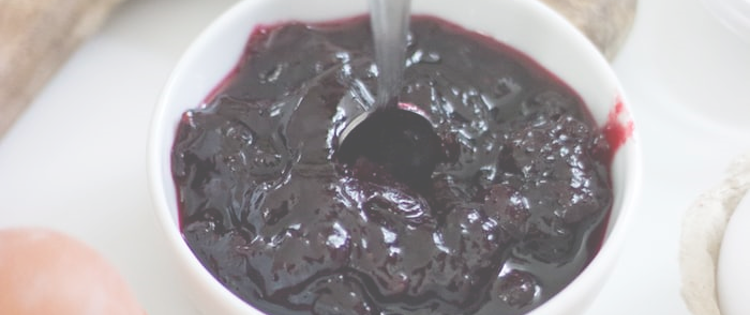 This delicious Maple and Porto jelly Recipe will enhance any appetizer or starter. Use our pure maple syrup for optimal taste!
Ingredients
2 cups (500 ml) Port
½ cup (125 ml)

maple syrup

1 gelatin package
Cold water
Instructions
In a casserole, reduce the port and the maple syrup for about 2 min.
Let the contents of one gelatin package swell in cold water for 20 seconds, then add it to the hot port reduction.
Once the gelatin has been dissolved, pour the mixture into jars and refrigerate until set.
Great for enhancing the flavor of terrines, pâtés and cheese.
Source: Fédération des producteurs acéricoles du Québec
www.erableduquebec.ca