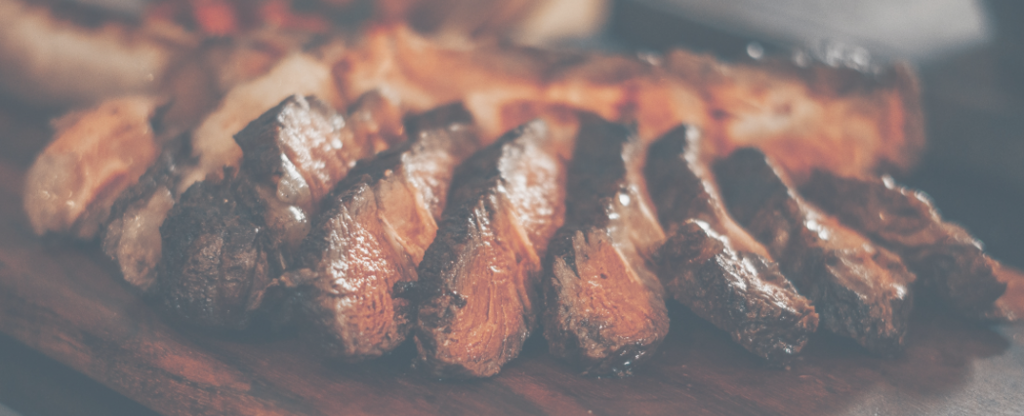 Prepare this marinated maple and red wine lamb steak recipe, for a delicately sweet taste. Use our pure maple syrup for optimal taste!
Ingredients (8 servings)
8 lamb steaks in the leg, bone in
Marinade
1 lemon, rind and juice
2/3 cup (160 mL) red wine
1/4 cup (60 mL) olive oil
1 Tbsp. (15 mL)

pure maple syrup

2 cloves garlic, crushed
1/3 cup (80 mL) fresh parsley, chopped
To taste pepper
Instructions
Pour the lemon juice in a bowl. Add half the lemon rind and the remaining ingredients for the marinade. Mix well.
Pour over the meat, cover and marinate in the refrigerator for at least two hours.
Drain the steaks and grill for at least 12 minutes to obtain medium doneness.
Turn the steaks halfway through the cooking time, and season to taste.
Sprinkle with lemon rind and fresh parsley and serve.
Source: metro.ca