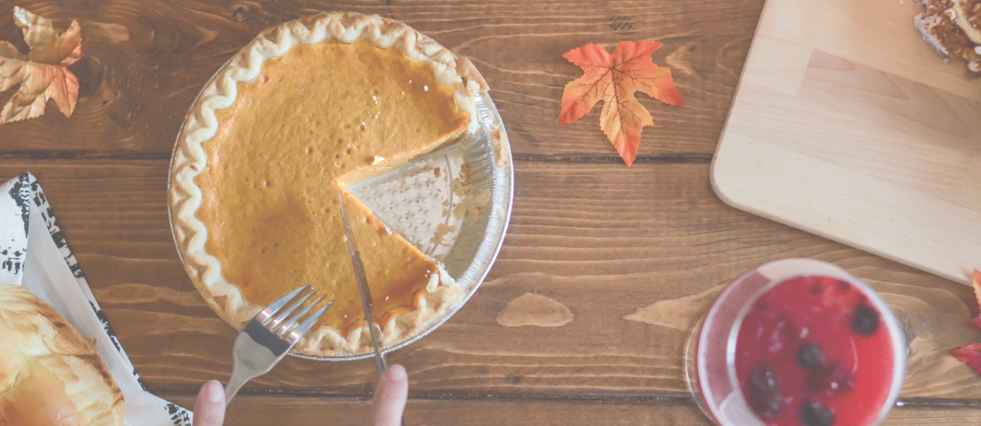 Try this irresistible maple pie recipe. Prepare it with our pure Quebec maple syrup for an optimal taste that everyone will love!
Prep Time: 5 minutes plus baking time
Preheat To: 425ºF (220ºC)
Cooking: 15-20 minutes
Ingredients (6-8 servings)
1 (9″/23 cm) unbaked pie shell
2 eggs
1 can (300 mL) Regular or Low-Fat Eagle Brand® sweetened condensed milk
1 cup (250 mL)

maple syrup

1/2 cup (125 mL) walnut or pecan pieces (optional)
Instructions
In medium bowl beat eggs; stir in Eagle Brand and maple syrup until thoroughly combined. Pour into prepared shell. Sprinkle nuts over top, if desired.
Bake 10 minutes at 425ºF (220ºC).
Reduce heat to 350ºF (180ºC). Continue baking 15 to 20 minutes longer or until set.
Source: www.eaglebrand.ca