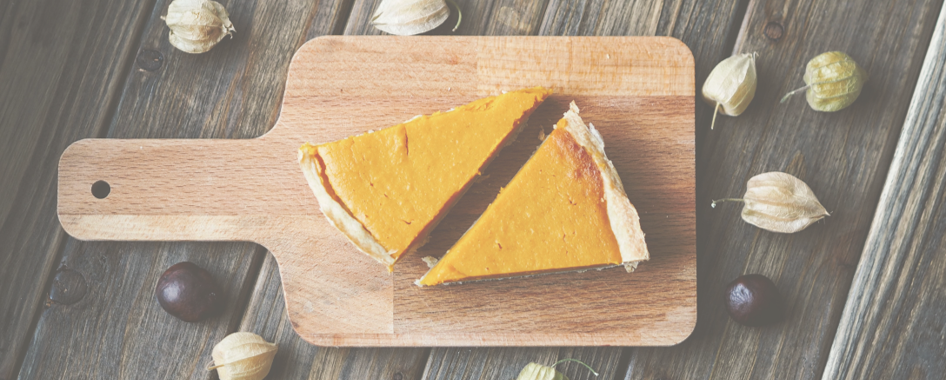 Prepare this pumpkin pie recipe for Halloween. Our pure maple syrup is an excellent substitute for sugar in desserts.
Preparation: 1 h
Cooking: 15 min
Total: 1 h 15 min
Ingredients
1 medium pumpkin
2 eggs, beaten
2 cups (500 mL) milk
4 Tbsp. (60 mL)

maple syrup

4 Tbsp. (60 mL) sugar
1/2 tsp. (2 mL) salt
1 tsp. (5 mL) ginger
1/2 tsp. (2 mL) cinnamon
1/8 tsp. (0,5 mL) nutmeg
1 pie crust
Instructions
Preheat oven to 325°F / 160°C.
Cut pumpkin flesh into large pieces and bake or steam until tender. Purée 2 cups (500 ml) cooked pumpkin.
Add beaten eggs to milk, add maple syrup and puréed pumpkin and mix thoroughly.
Mix sugar and spices together and stir into pumpkin mixture. Pour into pie crust.
Bake in lower part of oven until the filling is firm in the centre.
Source: www.metro.ca