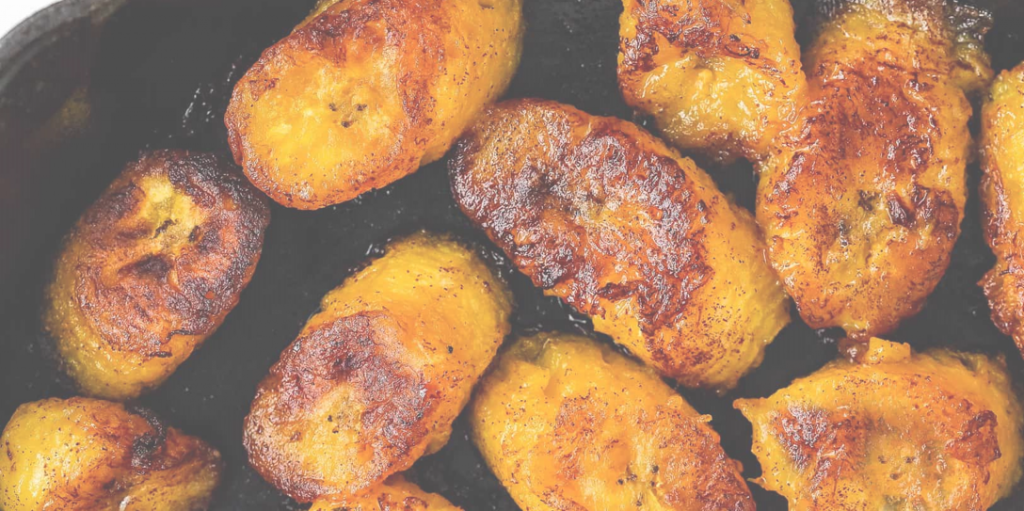 Try something new with this grilled maple plantains recipe! Share with the whole family.
Ingredients (2 servings)
1 plantain, cut into ½ cm slices
1 tsp coconut oil
½ tsp. paprika
1 tsp maple syrup
1 pinch of cinnamon
Pinch of salt
1 tbsp. olive oil
Instructions
Heat the coconut oil in a pan over medium-high heat.
In a bowl, combine the rest of the ingredients.
Cook the plantain rings for 5 to 8 minutes per side.
Note: The plantain, cooked in a pan, has a texture that resembles that of sautéed potatoes. It is not very sweet, so it is a good replacement for breakfast potatoes.
Adapted from the book: La cuisine pour sportifs
Photo: Mommy's Home Cooking