Martinette's GARDEN STYLE COLLECTION
Our COLLECTION MARTINETTE CÔTÉ JARDIN:  A maple garden style...
A delicious new experience of subtilities and flavors!
 The Fusion of pure maple and the fruits! 
Trends & Innovations Award SIAL MONTRÉAL 2009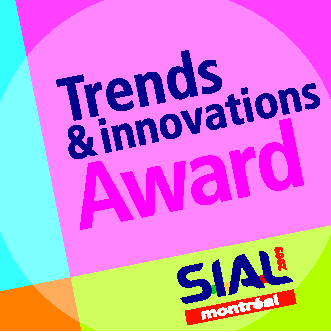 A sublime mixture of the high antioxidant and nutritive the pure maple products and pure fruits.
As we are always aware of new trends and innovative products of great quality, we are proud of this unique product made only from pure ingredients. No additives, no preservatives, no added flavours…naturally!
"Greater modernity doesn't mean that traditions have passed on, far from it… Recipes from national gastronomies are still present while abusive references to traditional codes have clearly declined. Tradition has found a renewed freshness and has evolved towards more actual codes and practices. This explains how we find maple syrup crystals mixed with fruits in a pepper mill-type dispenser… a great fusion of tradition and modernity proposed by La Ferme Martinette." (Jury SIAL MONTREAL  march 2009)